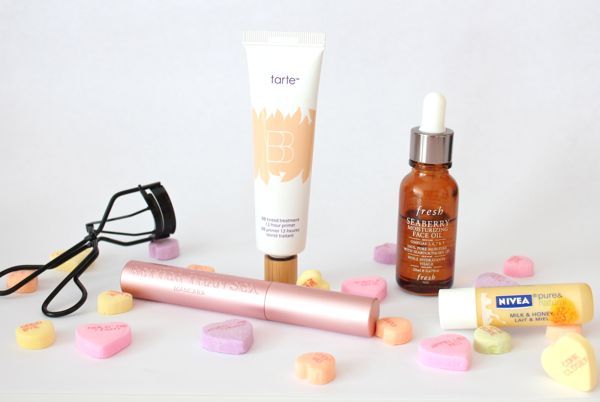 Hi Lovelies! You have been asking about some of my current beauty favourites--so I decided to narrow it down to my top 5. Hopefully you can find this post useful. If you have any questions, feel free to contact me!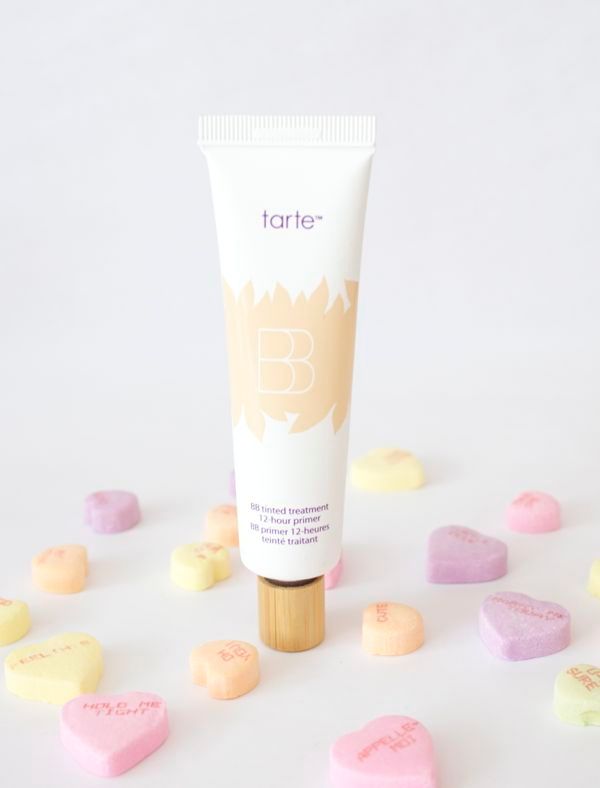 I was recently back on the market for a new foundation. After a while of using the same product, I think it's good to change it up. One of my girl friends recommended me try this BB cream by Tarte. I tried a sample before I bought and at first, I wasn't so sure about its texture. After a couple uses, I was hooked. I like that it doesn't feel super heavy, one layer is great for day but it's build-able coverage is great for when I need more coverage. [My skin is combination.]
In the winter months, you can't help but load on the lip balm. I am currently loving this Nivea balm, its soft and the scent is super nice.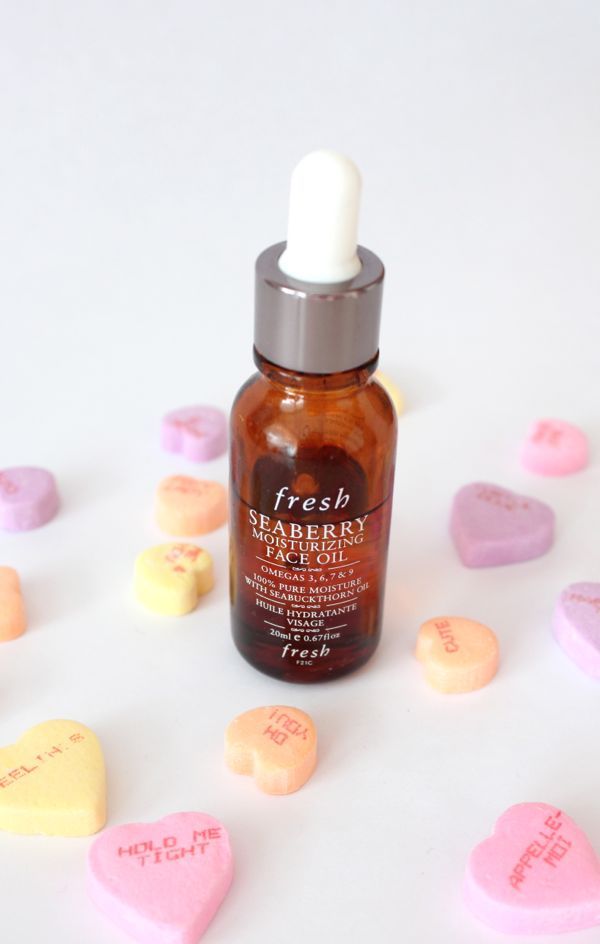 Well, I am obsessed with the entire Fresh skin care line. I was gifted this face oil for Christmas and I'm really liking it. I feel like it hydrates my skin that extra amount it needs in these dryer months. [If you guys ever wanted to hear more about the line, let me know and I can do a post on it.]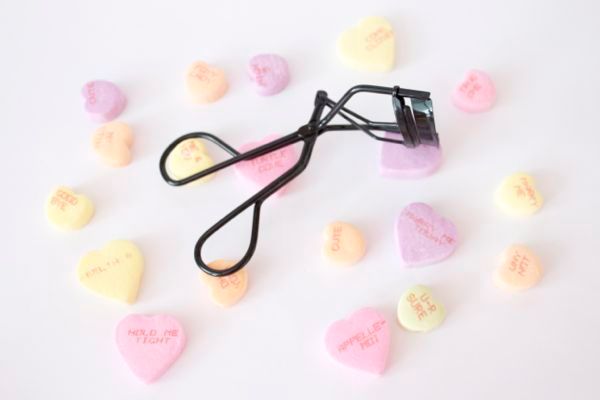 This MAC eyelash curler, I could NOT live without. My eyelashes are awful, when natural, they actually somewhat curl down--seriously, it's the WORST! Needless to say, an eyelash curler is my BEST friend. I really like the curling power of this one. A little extra tip for those of you who were blessed with eyelashes like mine, heat up the eyelash curler a bit (test on your hand before using by your eyelashes) with a blowdryer, then curl. It definitely speeds up the curling process.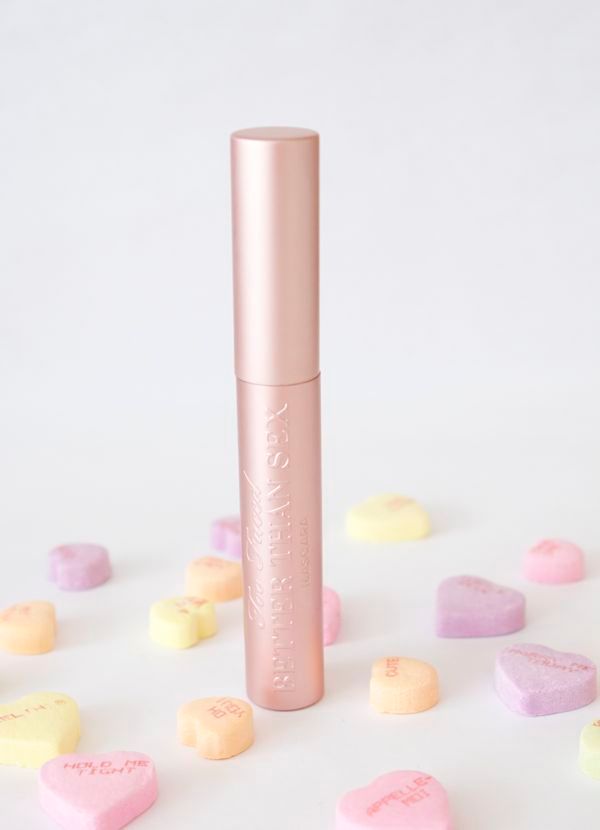 Because my eyelashes are so straight, they require very particular mascara. I have only ever found 3 (including this one) that I've ever liked. This one, by Too Faced, is by far my favourite. Thanks to this mascara, my eyelashes have never looked so good. Like the BB cream, this mascara is very build-able. One or two layers for day and build up a few more for larger then life eyelashes for night.
Have a fabulous weekend darlings,
XO